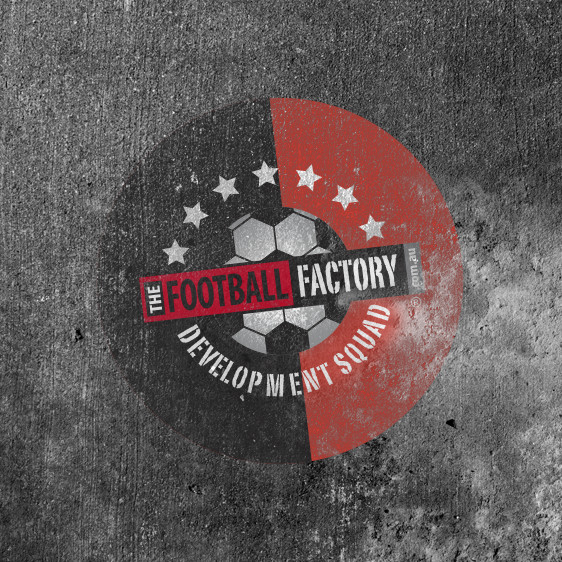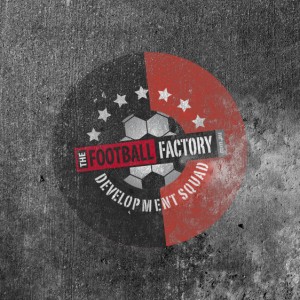 The Football Factory's Development Squad is an exclusive training regime that focuses on developing an individual's skillset. Our Development Squad program has been carefully designed from the ground up to help all players maximise their performance. Focusing on all areas of play the development squad leaves no stone unturned. The training environment for the squad has been crafted to advance and build confidence and to enable a player to be the best they can be. The Development Squad is appropriately tailored for players between 6 and 17 years looking to improve their skillset.
Some individuals excel further or faster than others where they appear ready to progress to the next level hence, we introduced the Development Squad programs designed to challenge the talented player. Over the course of our Skills Classes our coaching staff are asked to identify and nominate candidates within our current coaching programs and camps who appear suitable, ready and capable of progressing to a higher level. As with our Skills Classes the focus is on building confidence through the acquisition of stronger technique, skills, ball mastery and feeling comfortable with the ball at their feet.
This program will be run by our professional, qualified, and engaging coaching staff who understand the importance of self-esteem and enjoyment as key elements to player performance.
If you have been invited as a result of your performance in any of our programs please accept your invitation above in order to complete your registration. If you believe you have what it takes and are looking take your football to the next level, you can fill in our application form below and we will contact you regarding to arrange an assessment at no cost.