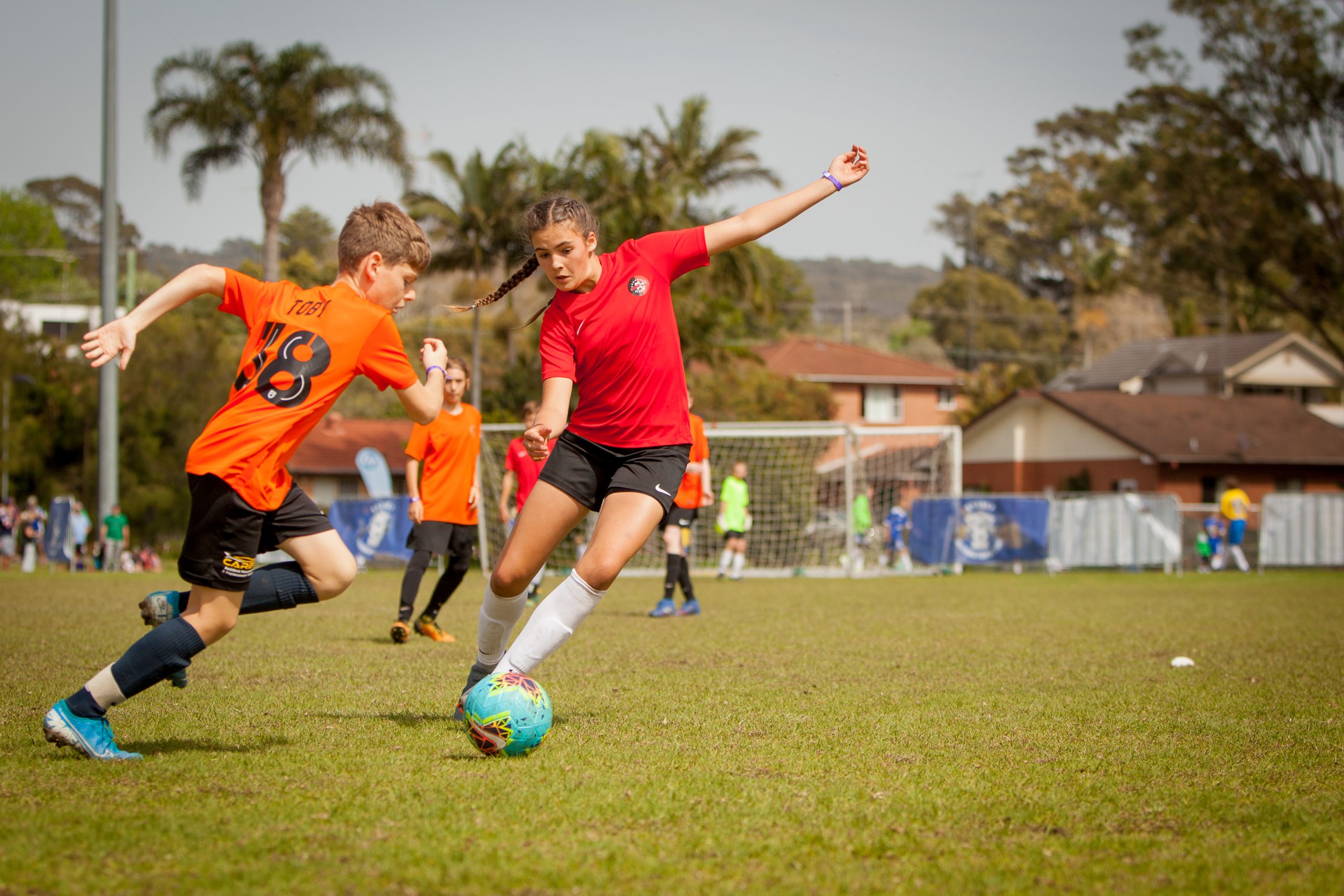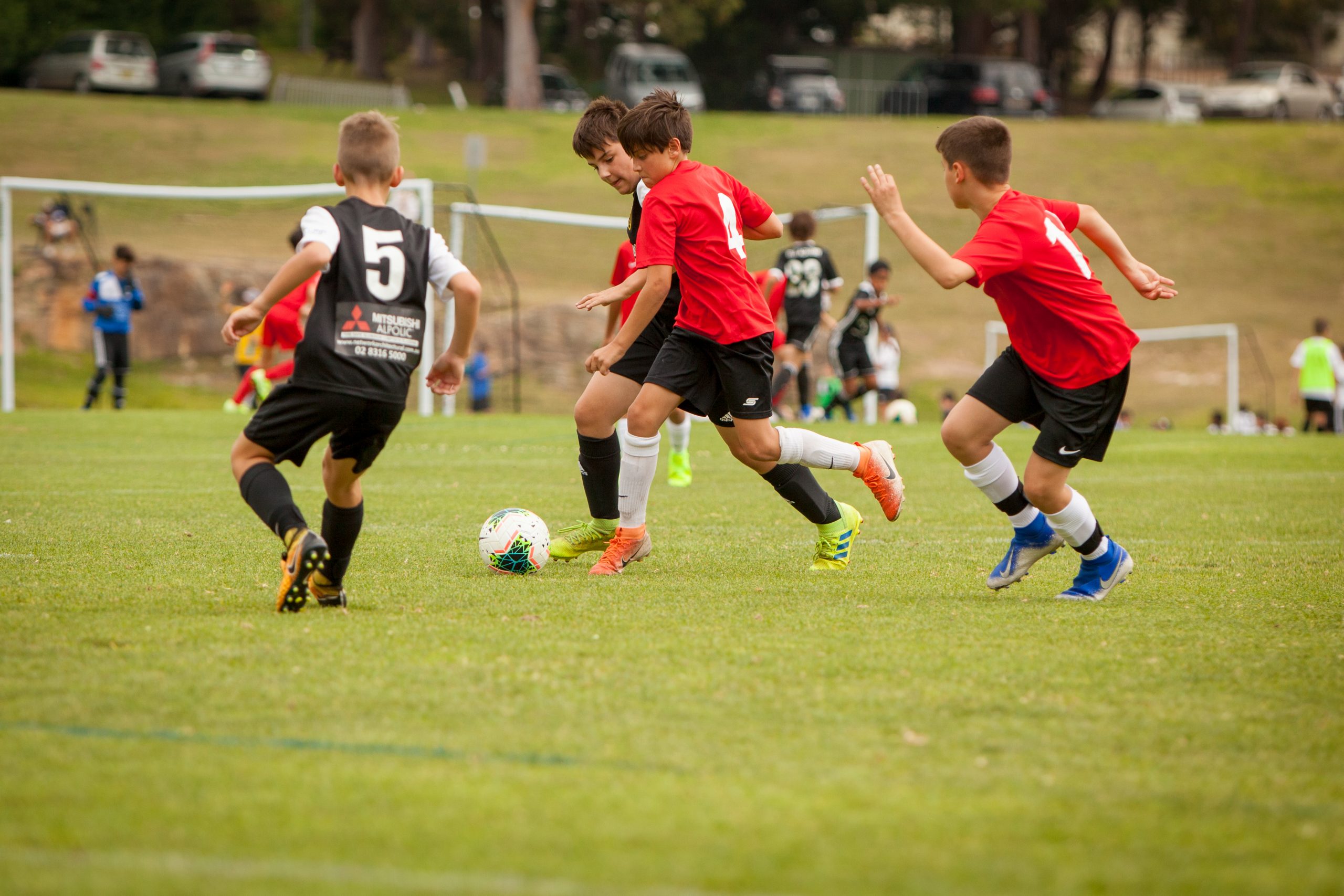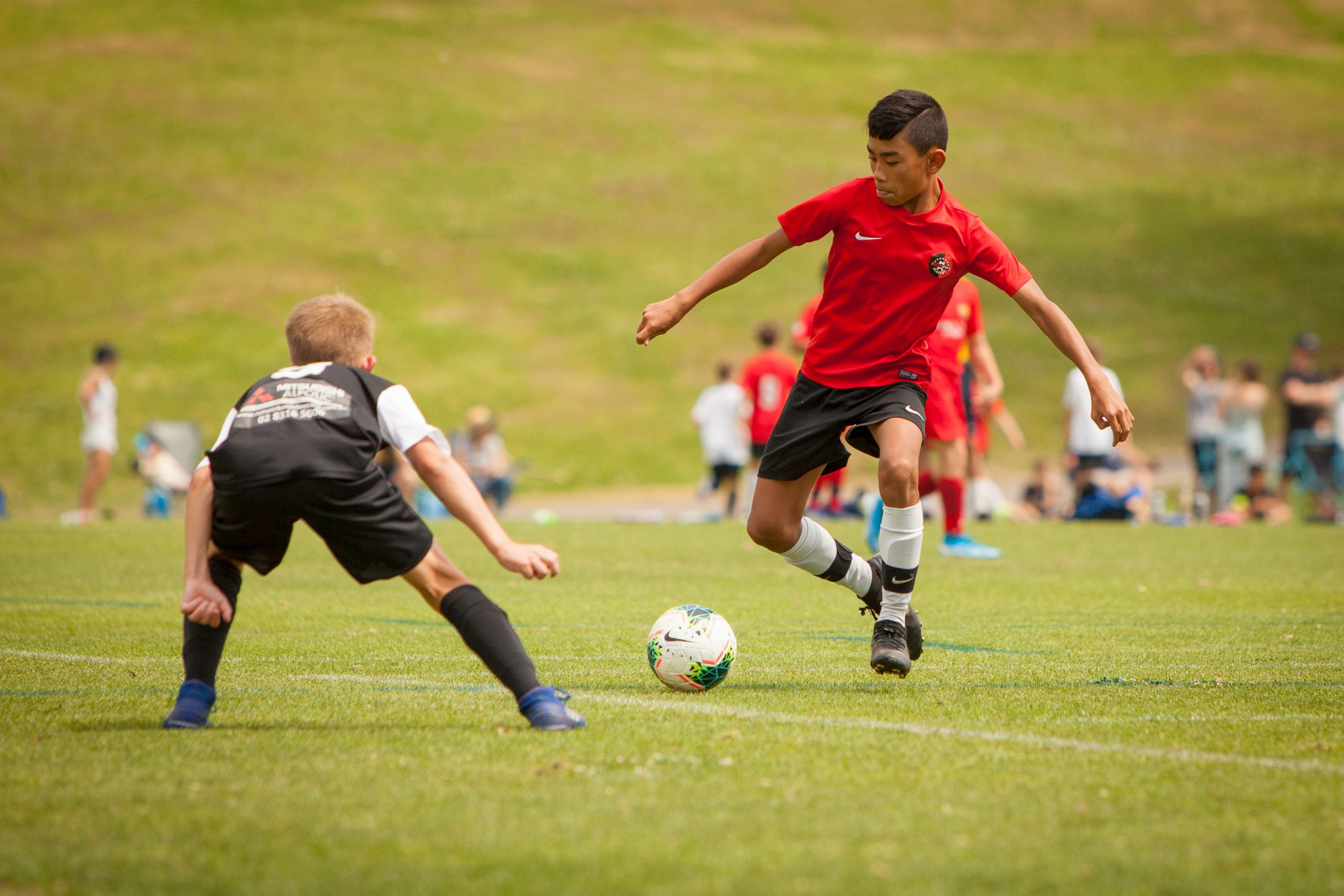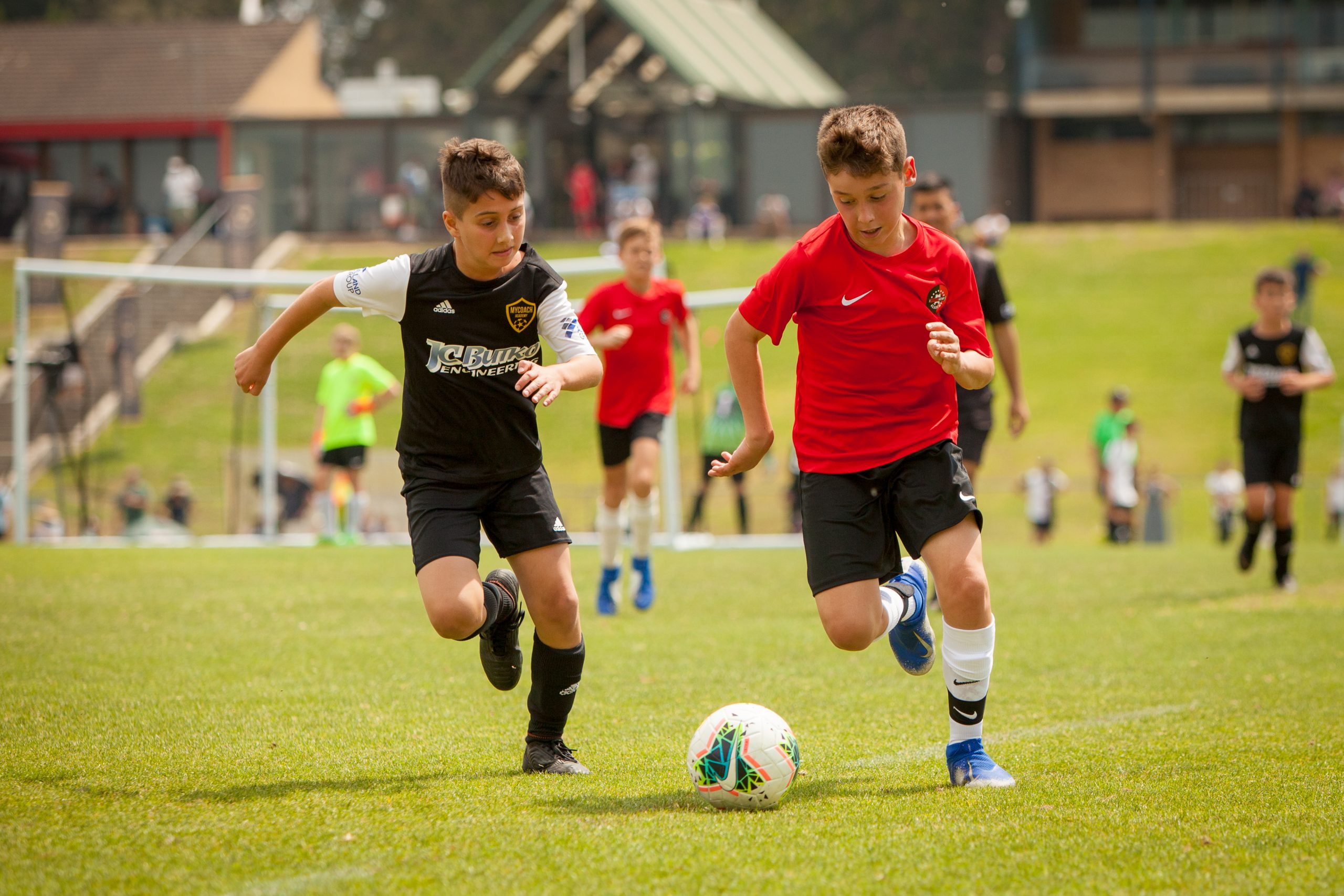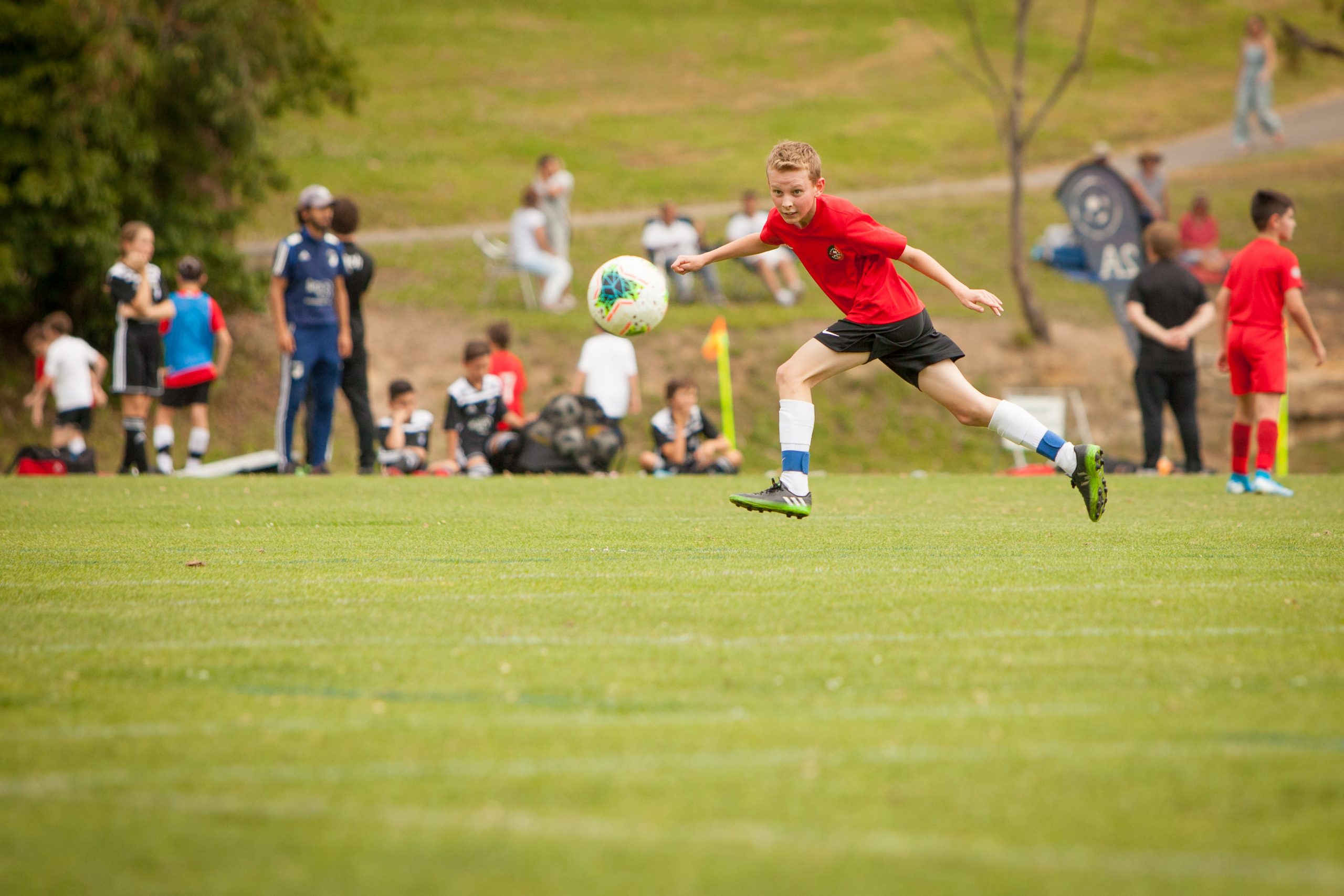 Academy
Training Schedule
The training schedule for the 2021 Winter Season commences on the 20th of April, 2021. Training sessions are scheduled as follows:
Tuesday
Wednesday
Thursday
Friday
Venue
TFF
TFF
TFF
TFF
5:00-6:00pm
U8
6:00-7:00pm
G/Keeping


All Ages

6:00-7:15pm
U8
U10 White
U8
U10 Black
U10 White
U10 Black
7:00-8:15pm
U12 White
7:15-8:30pm
U12 White
U12 Black
U14
U12 Black
U14
Trial Information
Do you want to challenge yourself against some of the strongest teams and players from all over Sydney?
If you're up for the challenge, look no further than The Football Factory Academy.
Registrations to trial have now closed for The Football Factory Academy's 2021 Winter season. If you would like to trial for our Academy in the future, subscribe to our newsletter to make sure you don't miss out on announcements including Academy trial dates.
Our Academy competes against other Academies from all over Sydney in the Premier Academy League competition (PAL). For the 2021 Winter season, the PAL competition will run from April to September, with matches played on Sundays at Macquarie University Fields (where Sydney FC train).
Trials for the 2021 Academy Winter teams were held in April. All prospective Academy players were asked to attend trial sessions for selection into the Academy team, to compete in the Premier Academy League.
Our Academy gives players a platform to challenge themselves against quality opposition. If you are a current or previous Development Squad member we suggest the Academy as the next step in advancing your football development.
Additional Information
The Football Factory Academy provides members a platform to challenge themselves against quality opposition in up to 80 competitive games each year.
For Academy teams, the Premier Academy League involves playing 2 games per team each Match Day played on Sundays at the centrally located Macquarie University sporting fields at North Ryde. Dates for the 2021 Winter Competition Match Days are yet to be announced but will be from April – September
If you would like further information about The Football Factory's Academy please contact us on (02) 9972 7766.
If you have been sent an offer after trials to register for the Academy, please register using the accept your offer button on this page.