Winner of the 2019 Local Business Awards
Outstanding Education Service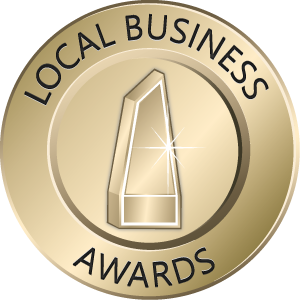 Finalist of the 2020 Local Business Awards
Outstanding Education Service
Sick of the sound of balls bouncing against the walls of your house? Send your kids to us! We run Holiday Camps each holidays and you might just find your child not wanting to go home! They will suprise you with all the new skills they have learnt! We have received many thank you's and lovely emails from people saying how much their children had learnt, including children from elite academies.
Limited spaces available. Click here for more info.
The Football Factory Academy provides members a platform to challenge themselves against quality opposition in up to 80 competitive games each year. The Football Factory Academy competes against quality opposition teams in the Premier Academy League (PAL).
Some individuals excel further or faster than others where they appear ready to progress to the next level hence we introduced the Development Squad programs designed to challenge the talented player. Over the course of our Skills Classes our coaching staff are asked to identify and nominate candidates within our current coaching programs and camps who appear suitable, ready and capable of progressing to a higher level.
Want to try out for our Development Squad? Submit your application or accept your invitation.