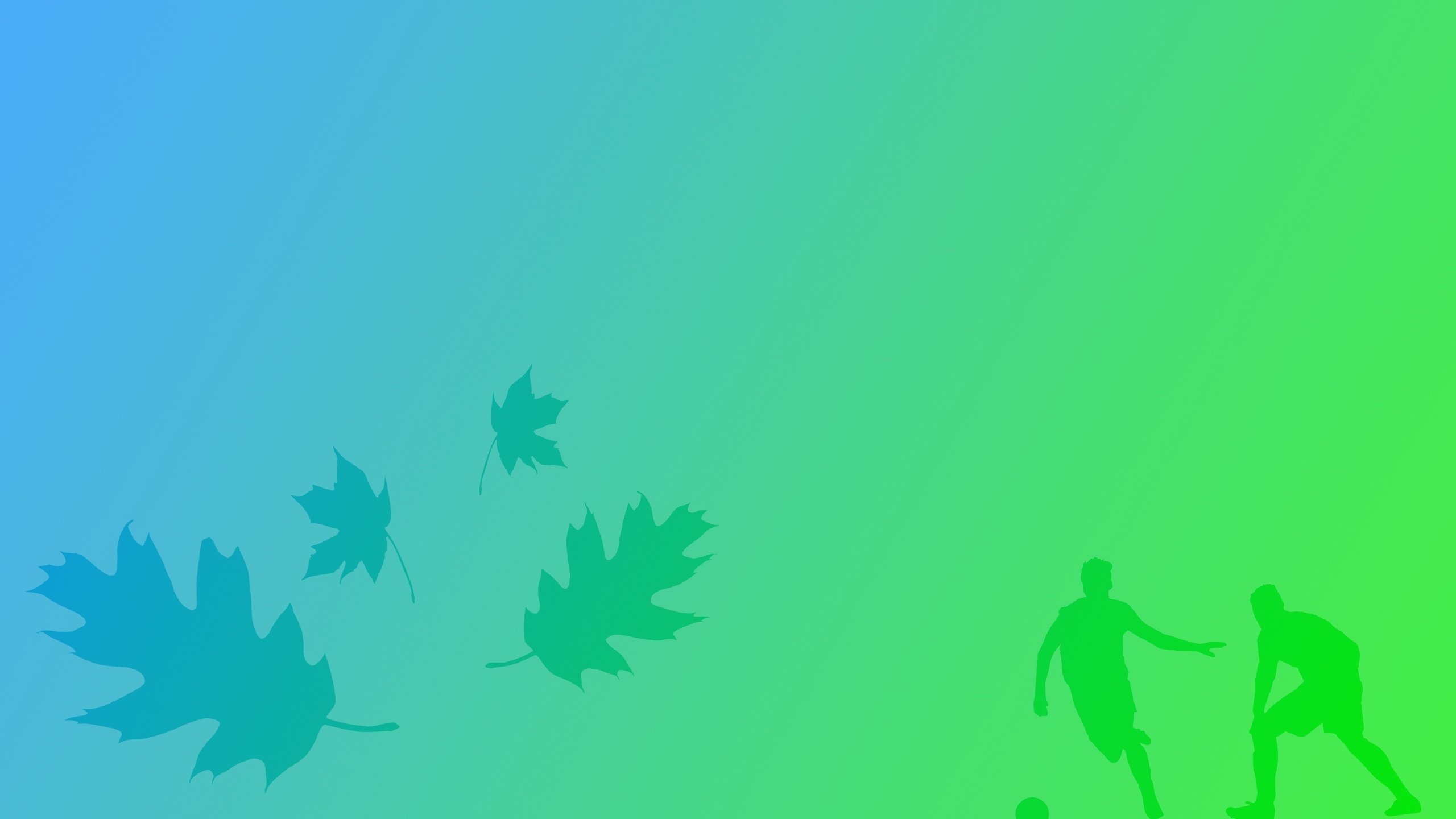 TERM 3
FOOTBALL
CLASSES START JULY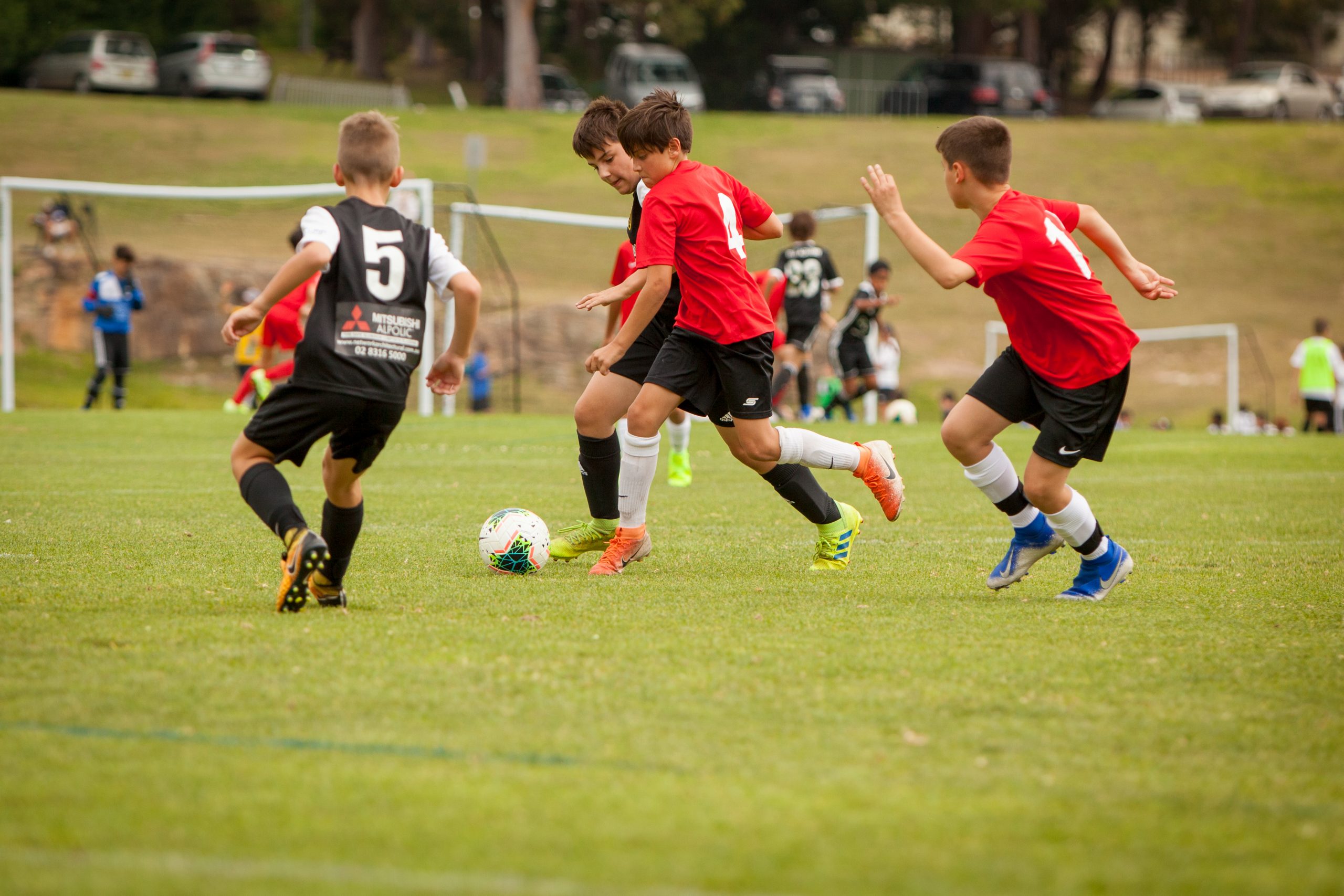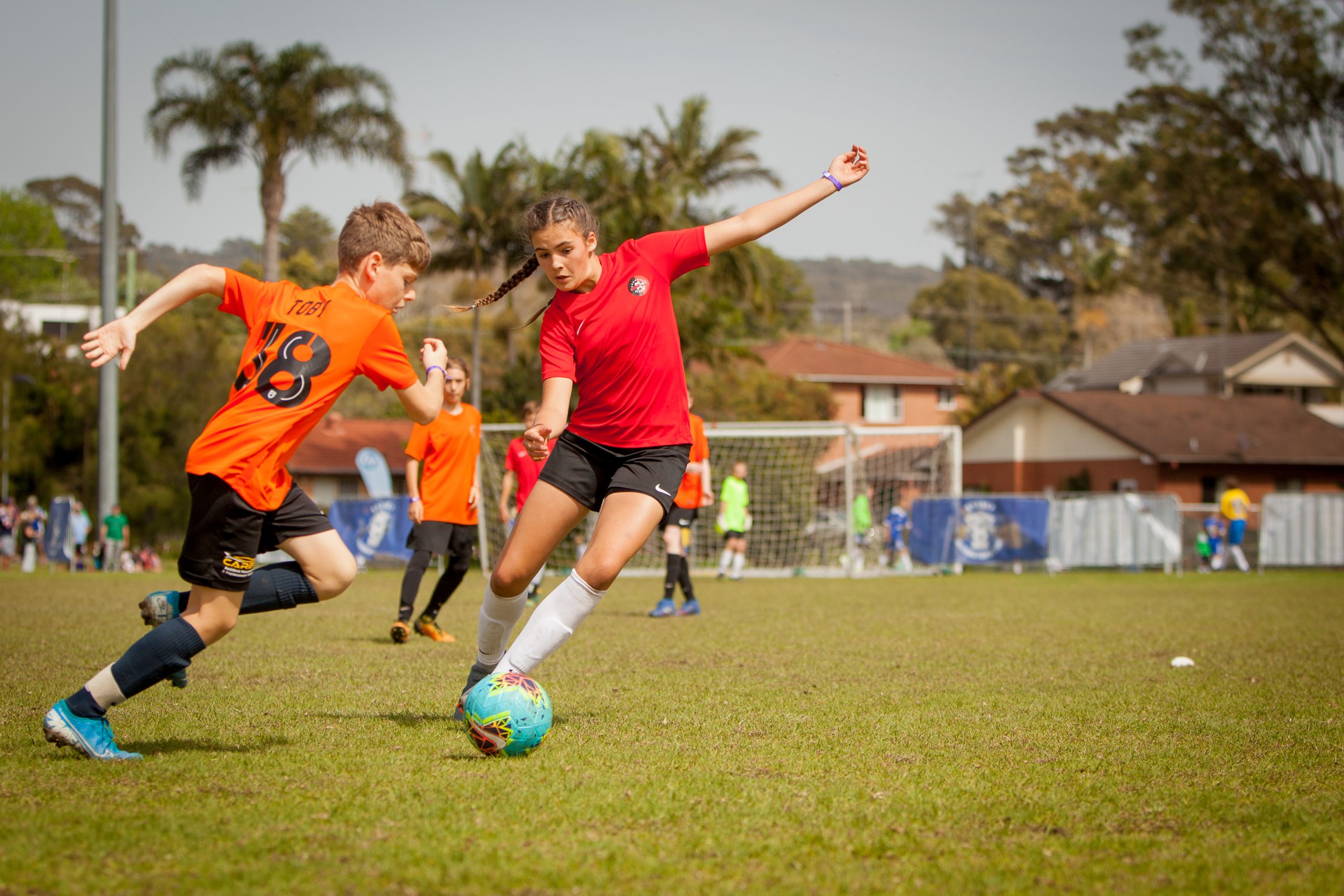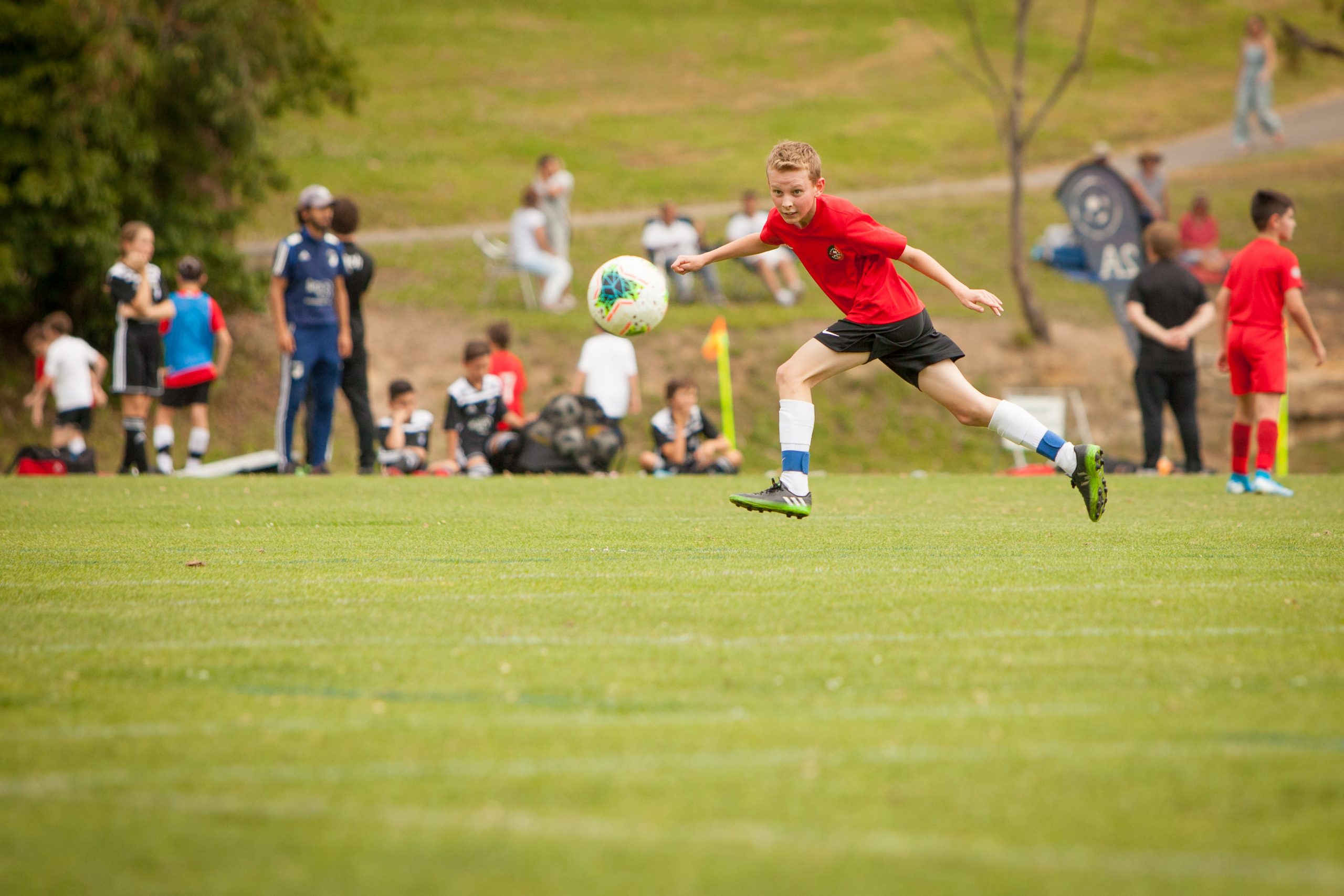 Classes
COVID-SAFE CLASSES TERMS & POLICIES
The Football Factory is a COVID-Safe business. As such, we require that you follow all directions given by NSW Health. For our classes in particular, we have the following requirements that are included or are in addition to NSW Health's requirements.
Ensure you follow social distancing practices at all times
You must sanitise or wash your hands upon entry
Masks are recommended for parents/guardians of children in our classes, alongside any other spectators (children under 12, and those who are exempted are excluded)
Do not attend classes if you (or your child) have any cold/flu symptoms, and contact us in advance of your scheduled class
Parents/Guardians of children in our classes must check themselves in upon arrival using the QR code displayed on entry
In the circumstances that we reach capacity, we may require you to wait or leave the premises until we can accommodate you
MAKE-UP CLASSES TERMS & POLICIES
The Football Factory offers make-up lessons as a courtesy* to all customers who have notified us in advance that they cannot attend one of their scheduled classes.
There is a maximum of only 2 make-up classes per term. Once booked in for a make-up class you cannot change it. You cannot reschedule a new make-up class if you miss the make-up class previously booked. All make-up classes must be completed within the same term of the missed classes, and are non-transferable.
A minimum of 2 hours' notice must be given for a cancellation of a lesson. No notification, no make-up lesson.
Due to our high number of enrolments, our courtesy* make-up classes are subject to availability. As such, please be flexible with days, times and teachers when wanting to book a make-up class. We apologise for any inconvenience this may cause if you cannot complete your courtesy* make-up class.
If classes are cancelled due to extenuating circumstances beyond our control, we will attempt to offer alternative methods of delivery of our classes, potentially with different dates, locations, or formats than originally planned. Such occurances of class cancellation will not count towards your limit of 2 make-up classes per term. A class is considered to have been delivered and missed by you in the event whereby we have offered alternatives and you have failed to attend where it was reasonable for you to do so. In the unlikely event we are unable to offer alternative methods of delivery of our classes, we will provide you with a credit voucher proportionately equivalent to the value of the cancelled class. This credit voucher can be used toward any of our programs or any of the products in our sports store. The credit voucher must be used within 6 months of the original class that was cancelled.
To cancel a lesson:
Parents are asked to notify The Football Factory their child is enrolled in WELL BEFORE the lesson to be missed in order to advise us that you are unable to attend.
To organise a make-up lesson:
Parents are asked to phone The Football Factory requesting a make-up class, no less than 24 hours prior to organise the replacement lesson.
Make-up lessons should be completed as soon as possible after the missed lesson.
Make-up lessons may be taken before the missed lesson, if you know you are going to be away later in the term eg. family holiday, school camp.
Do not leave your make-up lesson until the last week of term. You may miss out due to full classes. No credits or refunds are given due to any missed lessons.
*Courtesy Make-Up classes is a service we offer subject to availability, we offer no assurance that they will be able to be booked.