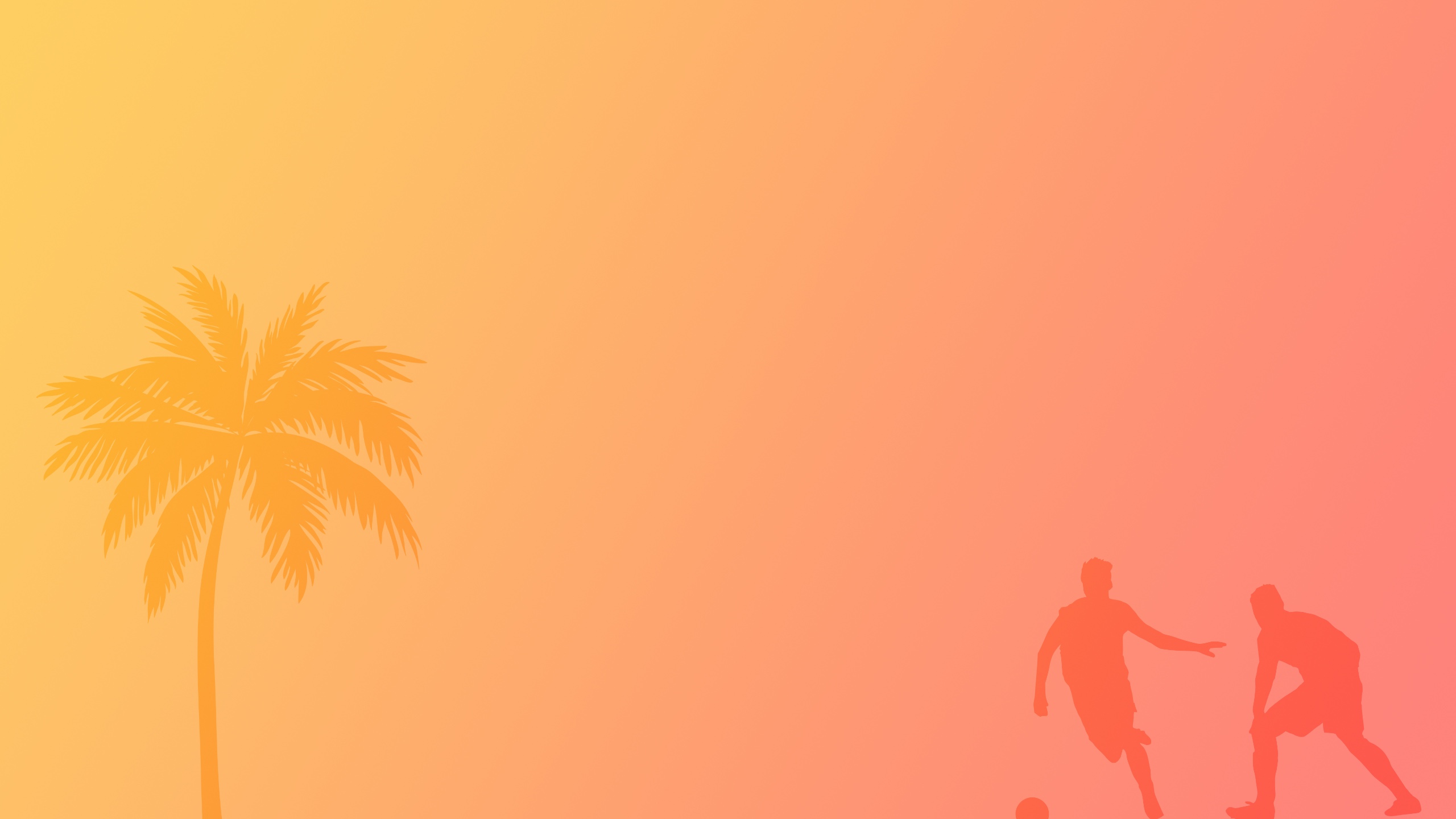 TERM 1
FOOTBALL
CLASSES NOW ON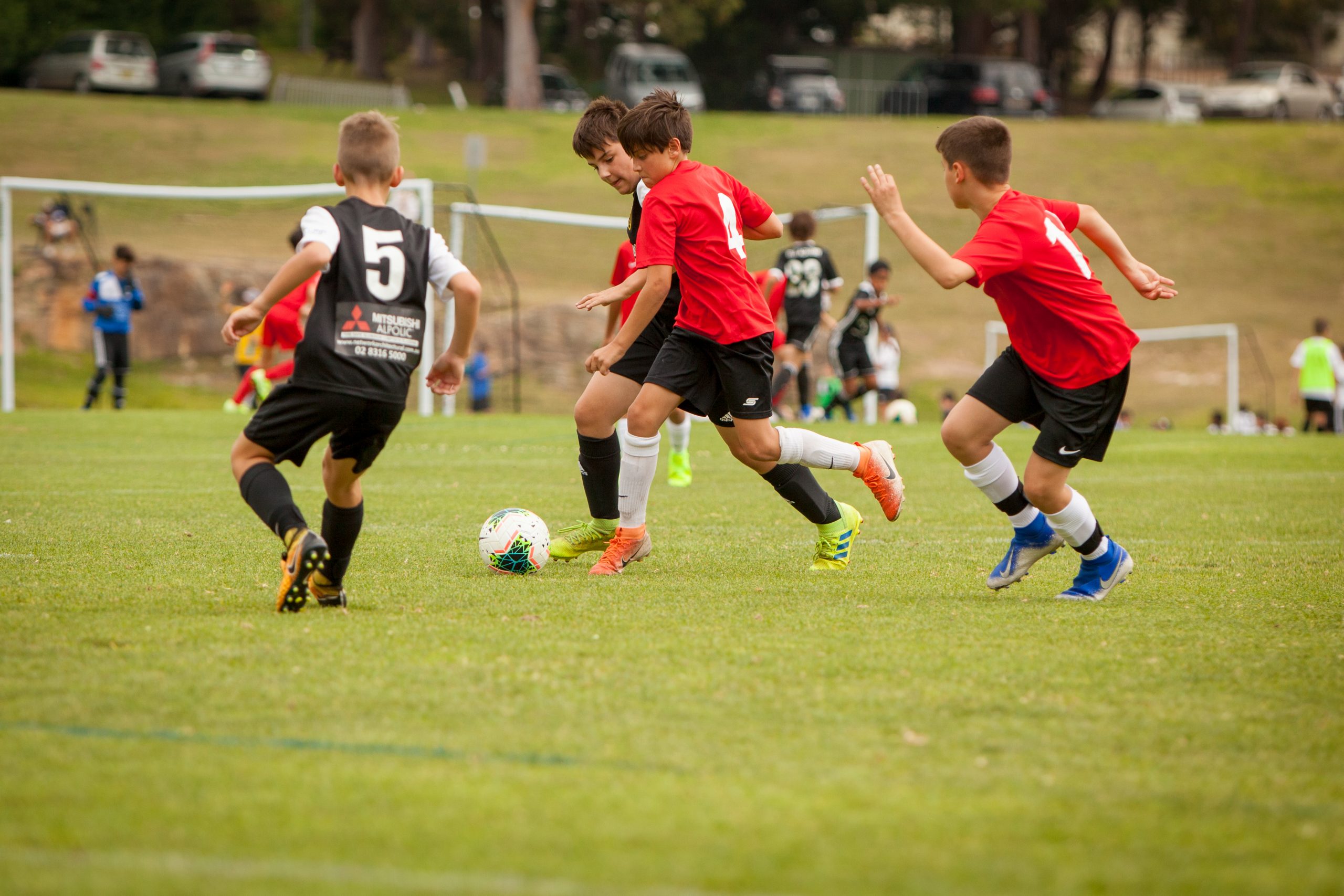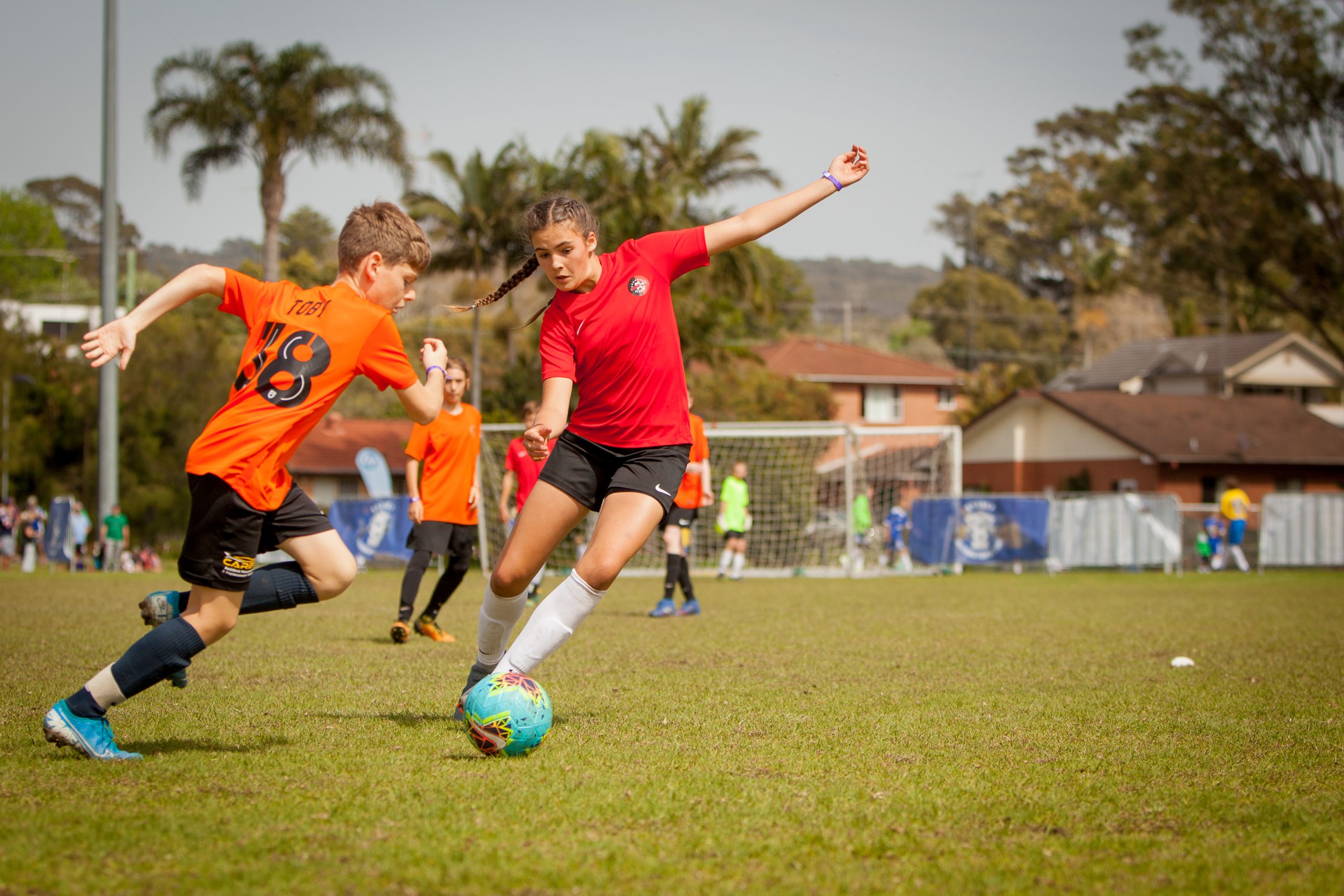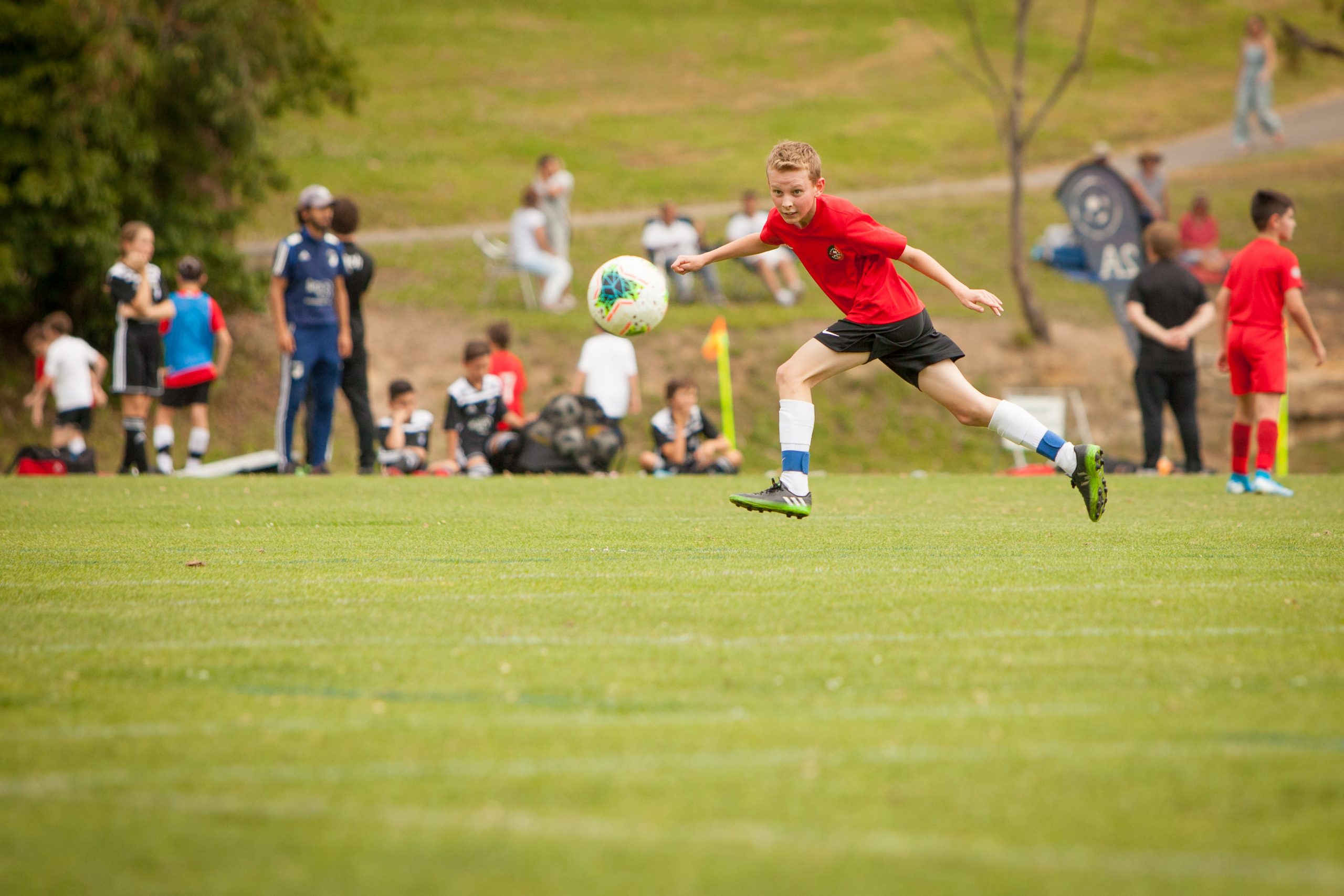 Classes
Kids Programs (5-17 Years)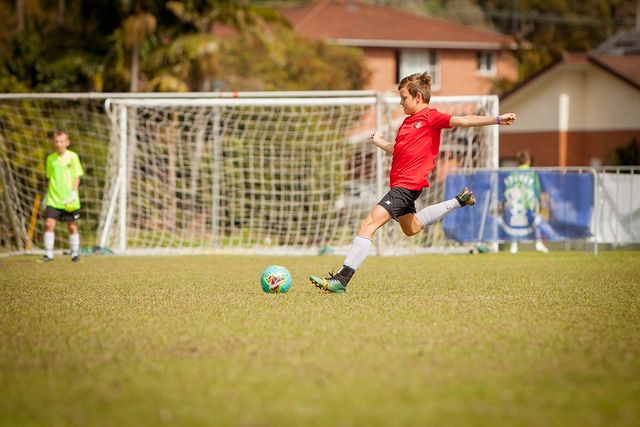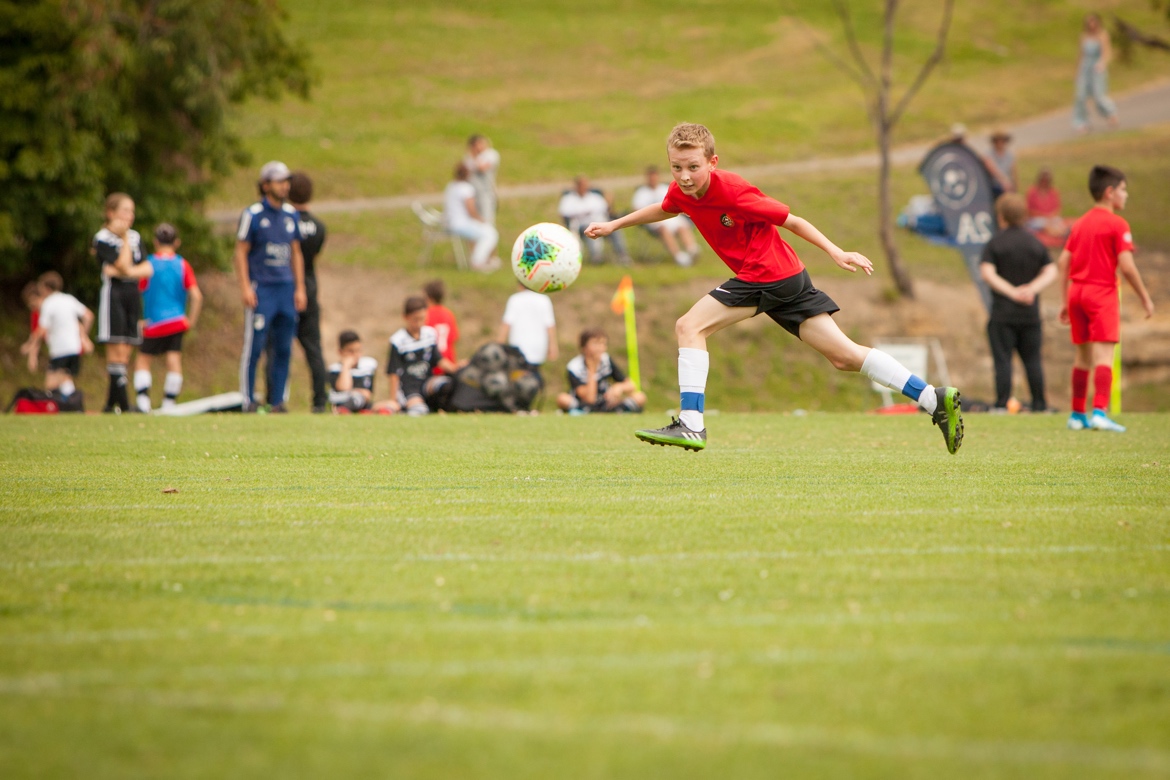 Do you want to advance your child's football skills to the next level? If so, our classes programs are for you!
We offer a wide range of programs catered to every skill level. Our classes have been specially developed in order to improve the abilities of every individual player in a fun, productive learning environment.
Check out our:
Preschool programs: For those just getting started with football & be readily equipped with skills for school sports
Football Factory Skills classes: For those looking to gain new tricks & skills
Skills & Small-Sided Games: Learn new skills then put them to use straight away with a friendly game
Development Squad: For those looking toward the elite level of football
Preschool Programs
(2 - 6 Years)
Our Mini Football Skills cover all of our preschool programs including:
A-League (2-3 Years)
Premier League (3-5 Years)
Champions League (4-6 Years)
Saturday Skills & SSGs (5-6, 7-9 Years)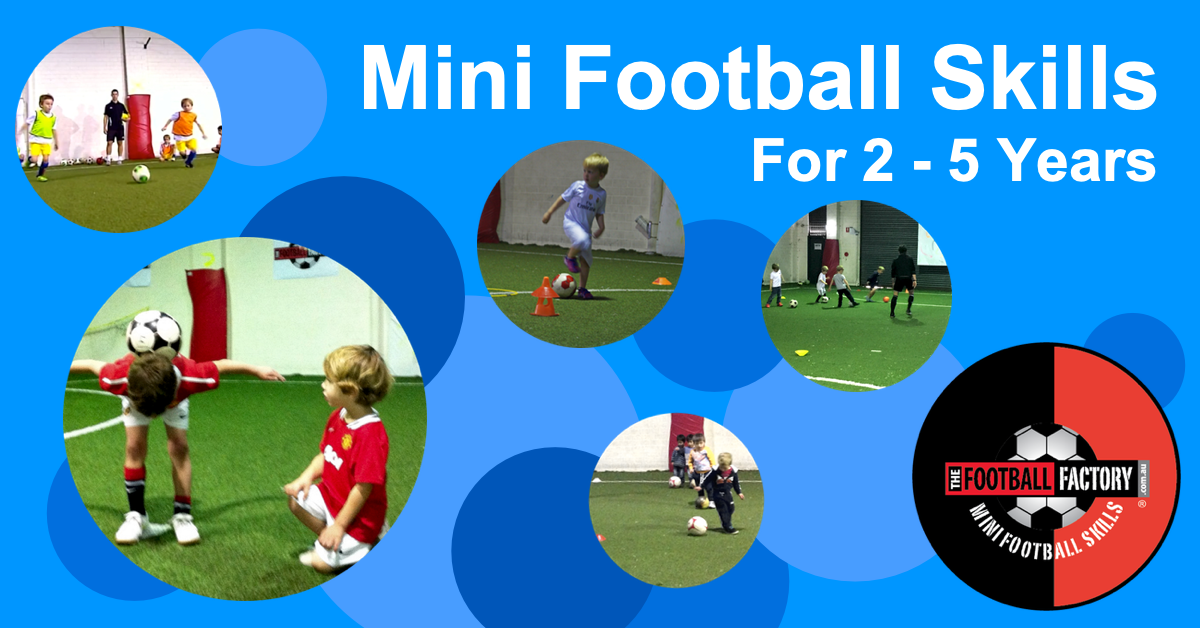 Goalkeeper Training (Kids/Adults)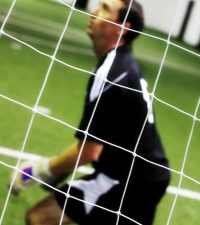 Specialist classes designed to focus on improving the abilities of goalkeepers.
Adult Classes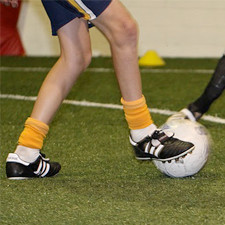 Improve your essential Football Skills whilst doing a workout.
COVID-SAFE CLASSES TERMS & POLICIES
To ensure our classes run smoothly please ensure that you are following the latest COVID rules as announced by the NSW Government. In addition to the rules set by the government we would like to highlight the following requirements we have:
Masks: Please refer to the NSW Government's rules as requirements vary by circumstance.
Location: Please ensure that you are not subject to any travel restrictions imposed by the government that would prevent you from attending the ovals.
Drink: All students must bring their own water bottle with them with enough water for their class(es)
Health: If any of a student's household members are feeling unwell, have cold or flu-like symptoms, are required to self-isolate, are awaiting a COVID test, or have COVID, that student is not permitted to attend a session.
Gathering: Our classes may be subject to group size limitations. Parents are not permitted to gather with coaches or other parents at or nearby classes.
Subject to Change: Rules and restrictions by the NSW Government may change at any time. Ensure you follow government rules at all times, especially where additional restrictions apply. We may modify our requirements at any time accordingly.
As always, please refer to the NSW Government's latest announcements and COVID-19 rules webpage as information and advice can and does change regularly. Please keep in mind that we do not have control over government-mandated restrictions when contacting staff.
MAKE-UP CLASSES TERMS & POLICIES
The Football Factory offers make-up lessons as a courtesy* to all customers who have notified us in advance that they cannot attend one of their scheduled classes.
There is a maximum of only 2 make-up classes per term. Once booked in for a make-up class you cannot change it. You cannot reschedule a new make-up class if you miss the make-up class previously booked. All make-up classes must be completed within the same term of the missed classes, and are non-transferable.
A minimum of 2 hours' notice must be given for a cancellation of a lesson. No notification, no make-up lesson.
Due to our high number of enrolments, our courtesy* make-up classes are subject to availability. As such, please be flexible with days, times and teachers when wanting to book a make-up class. We apologise for any inconvenience this may cause if you cannot complete your courtesy* make-up class.
If classes are cancelled due to extenuating circumstances beyond our control, we will attempt to offer alternative methods of delivery of our classes, potentially with different dates, locations, or formats than originally planned. Such occurances of class cancellation will not count towards your limit of 2 make-up classes per term. A class is considered to have been delivered and missed by you in the event whereby we have offered alternatives and you have failed to attend where it was reasonable for you to do so. In the unlikely event we are unable to offer alternative methods of delivery of our classes, we will provide you with a credit voucher proportionately equivalent to the value of the cancelled class. This credit voucher can be used toward any of our programs or any of the products in our sports store. The credit voucher must be used within 6 months of the original class that was cancelled.
To cancel a lesson:
Parents are asked to notify The Football Factory their child is enrolled in WELL BEFORE the lesson to be missed in order to advise us that you are unable to attend.
To organise a make-up lesson:
Parents are asked to phone The Football Factory requesting a make-up class, no less than 24 hours prior to organise the replacement lesson.
Make-up lessons should be completed as soon as possible after the missed lesson.
Make-up lessons may be taken before the missed lesson, if you know you are going to be away later in the term eg. family holiday, school camp.
Do not leave your make-up lesson until the last week of term. You may miss out due to full classes. No credits or refunds are given due to any missed lessons.
*Courtesy Make-Up classes is a service we offer subject to availability, we offer no assurance that they will be able to be booked.