Online Classes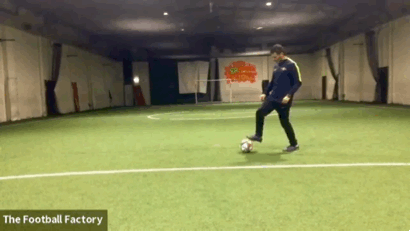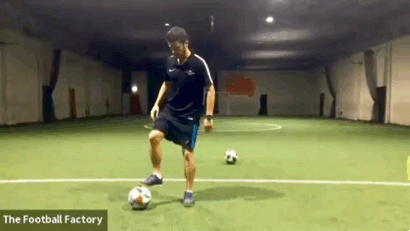 Term 2 interactive online classes
At this moment in time The Football Factory is exclusively offering its classes in an online format. Our online classes have been designed to be delivered in a format that is both consistent with the quality of our regular classes and considerate of the area these classes take place in, your home.
These classes take place in your home with a live session directed by one of our coaches, who you can see demonstrating on your screen. Our coaches provide live feedback on how you are progressing. We have already conducted some online classes, all of which have received incredibly positive feedback.
We offer five types of online classes, Pre-school, TFF Skills, Development Squad classes. In addition to these classes, we also offer private sessions. Have a look below for more info on each class type and the timetable.
Our Term 2 Programs start on Monday the 27th of April, 2020 and end on Friday the 3rd of July, 2020.  All programs run for 2 weeks at the same time each week.
Timetable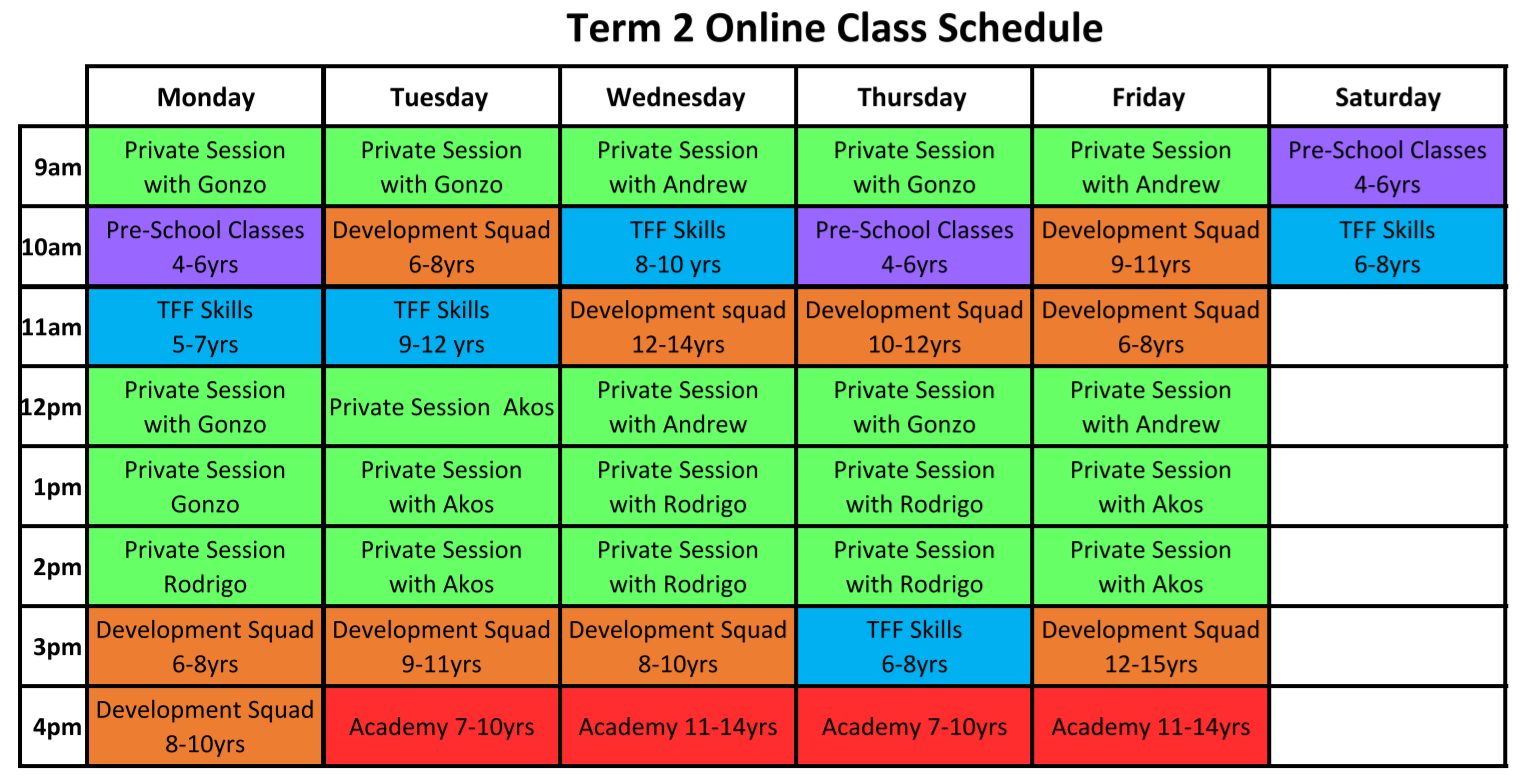 Pre-SchoolClasses
Take your childs game to the next level! Every session will be based on technique & Skill development. Each session will be centred around the NSW fundamental ABCs (Agility, Balance & Coordination ) as well as teaching the basic rules of football through a variety of fun games and exercises. Classes are run once a week for the duration of Term 2.
TFF Skills Classes
This program is targeted at footballers looking to improve their individual performance no matter what level or field position they currently fulfill. If you are in any of our skills classes, this is the class for you. Classes are run once a week for the duration of Term 2.
Development Squad
PRICE: $200
AGES: 6 – 15 yrs
This Class is for advanced players that need to be challenged. If you are a Rep, Academy player or in the Development Squad this is a perfect class.  The Development Squad has been carefully designed from the ground up to ensure maximum player performance. Focusing on all areas of play the development squad leaves no stone unturned. Classes are run once a week for the duration of Term 2.
Online class requirements
Our online classes have a few requirements. See below for what you need in order to connect to our classes.
 – A football
– A phone, tablet or computer with an internet connection, microphone and front-facing camera
– Some cones/markers (anything will do if you don't have any specific cones)
– An area to practice the class in, at least 2m x 3m with no trip hazards or breakable objects nearby