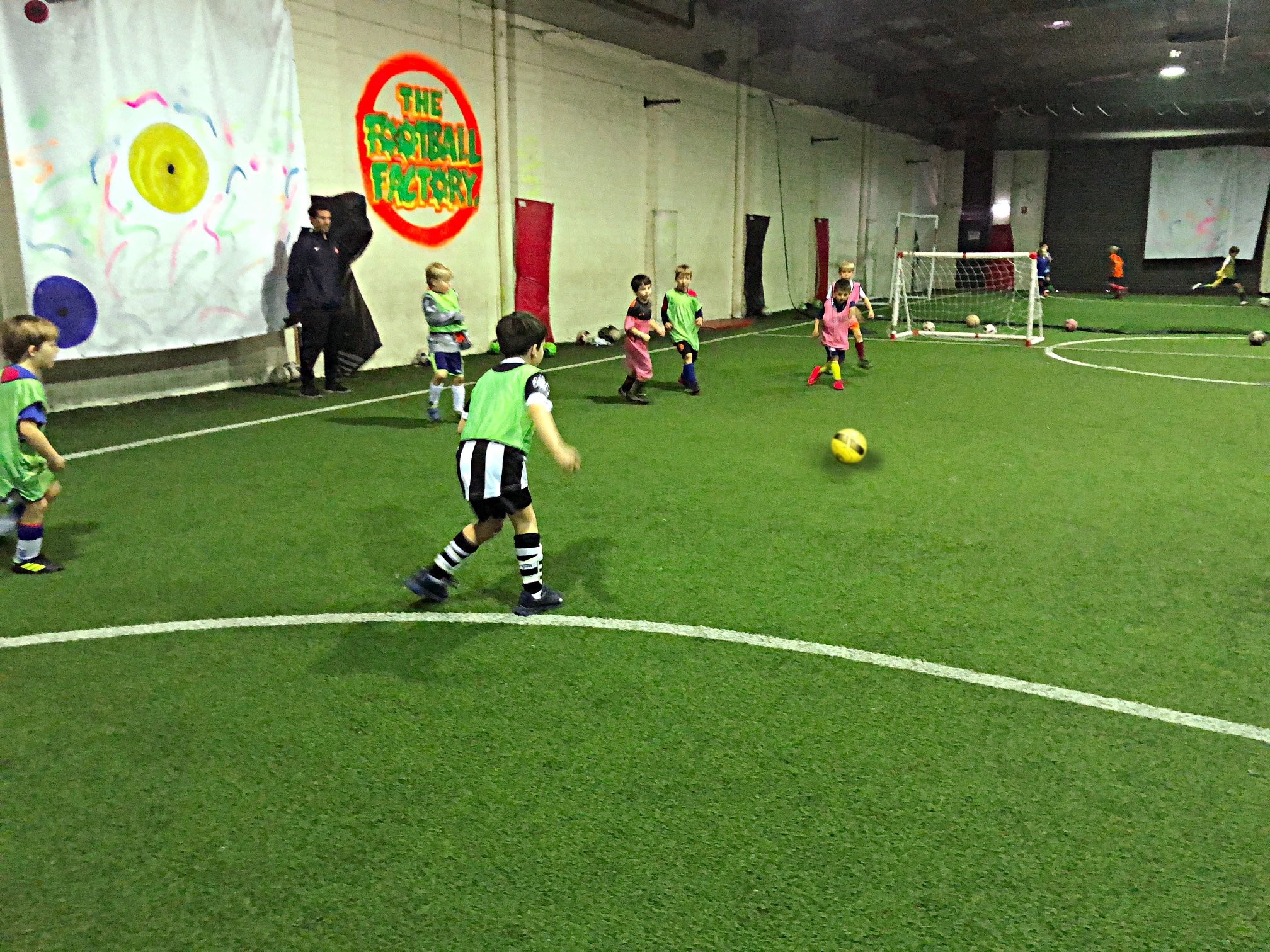 School Holiday Camps
Alternative Available
We are currently offering an alternative to our School Holiday Camps: School Holiday Clinics.
Due to the current COVID-19 climate we are offering our School Holiday Clinics as an alternative that we believe is more suitable for your children at this time. These sessions are very similar to the Holiday Camps we have offered in the past, however have been redesigned for an outdoor environment with your children's health in mind. For more information please visit our School Holiday Clinics page.
Future Dates TBA
Additional Days
If you would like an additional day and have 12 or more students interested, please contact us on 9972 7766.
All Holiday Camps are for 2-10 days. Have full-on fun with a full day (9:00am-3:00pm) or a great time with a half day (9:00am-12:00pm)!
The children will be separated into age groups or ability and don't fret, just ask and children will be grouped with their friends!
Our Holiday Camps are for 5-14 year olds, for both boys and girls!
If you need some extra time, we also offer Extended Days from 8:30am-5:30pm
MAKE-UP SESSIONS TERMS & POLICIES
The Football Factory does not offer make-ups for holiday camp sessions if you are unable to attend your scheduled camp session. If you are experiencing extenuating circumstances that would prevent you from attending your scheduled camp day, please notify us well in advance and we will discuss if we are able to make accomodations for you.
If a holiday camp session is cancelled due to extenuating circumstances beyond our control, we will attempt to offer alternative methods of delivery of the session, potentially with different dates, locations, or formats than originally planned. A holiday camp is considered to have been delivered and missed by you in the event whereby we have offered alternatives and you have failed to attend where it was reasonable for you to do so. In the unlikely event we are unable to offer alternative methods of delivery of our holiday camps, we will provide you with a credit voucher proportionately equivalent to the value of the cancelled holiday camp session. This credit voucher can be used toward any of our programs or any of the products in our sports store. The credit voucher must be used within 6 months of the original holiday camp session that was cancelled.